We believe in bringing the best people together. We build off of each other and embrace our differences to make Cousins Subs more than just another franchise; we're a family of community-driven owners committed to the guest experience.
The drive to continually improve in everything you do?
A devotion to personal and professional growth?
An appreciation for your community and a goal to make it better than ever?
Experience as a restaurateur and/or franchisee?
A desire to be involved in your franchise, or have a strong general manager in mind?
An interest in multi-unit expansion down the road?
If so, and if you meet the financial qualifications below, you could be a welcome addition to the Cousins family.

*For first franchise location. Additional locations require a $17,500 franchise fee.

Investment Range
$444,700 - $954,500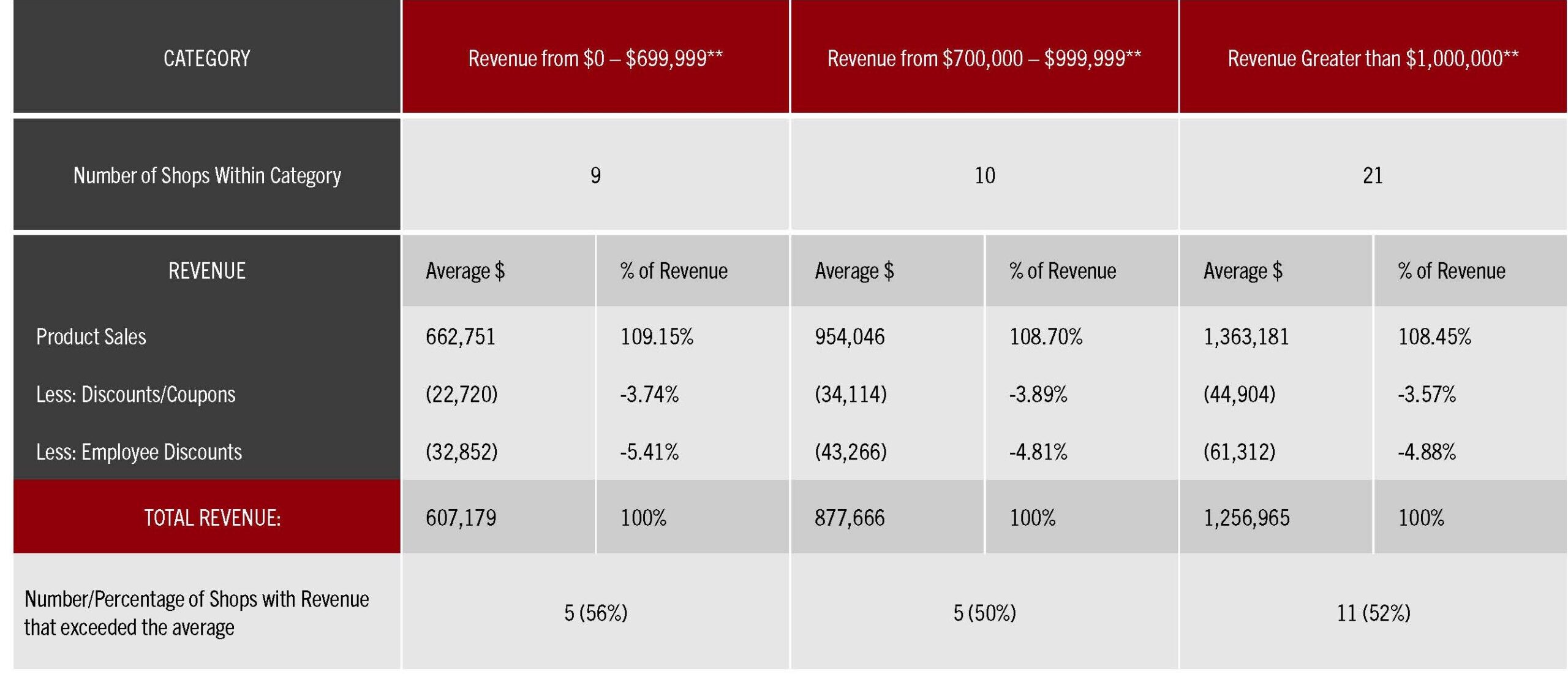 **Page 52 of the 2023 Cousins Subs FDD, Item 19, Part 2: Average Annual Revenue, Expenses and EBITDA of Affiliate-owned Shops for Years 2020 to 2022

***Page 57 of the 2023 Cousins Subs FDD, Item 19, Part 5: Yearly growth in net sales beginning in 2017 and ending in 2022
Net Worth and Liquidity Requirements for a 3 Store Development
SEE WHAT YOUR COUSINS COULD LOOK LIKE