Since 1972, we've operated with one firm belief: There is no substitute for quality. That ideal has propelled us from our family origins — when cousins Bill Specht and Jim Sheppard brought their favorite style of sub sandwich from the East Coast to Milwaukee — all the way to a growing, family focused franchise.

With better bread baked fresh daily, premium ingredients from real Midwest suppliers and diverse menus creating mass appeal, Cousins Subs is keeping up with the promise Bill and Jim made all those years ago: to bring a better sandwich, along with a bit of hometown heart, to every guest throughout the Midwest.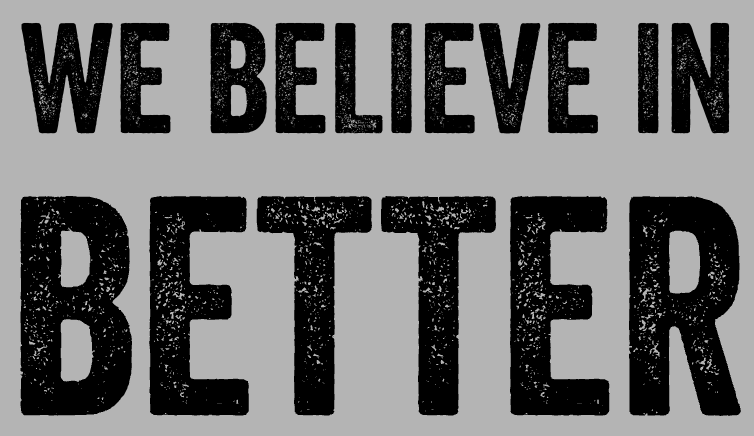 Continual improvement in everything we do, better products than the other guys, supporting our communities when they need us — these are just a few of the ways that Cousins Subs is built on better.

When you franchise with Cousins, you can share in those beliefs, commitments and qualities to bring a little better to your community.

Grounded: We honor our history, treat everyone as family and aim to become a valuable asset in every community we join. Optimistic: We believe in the power of personal growth and that success is contagious. We challenge ourselves to make every day extraordinary. Purposeful: We believe positive change comes from focused and deliberate actions. Our passions lie in serving others and maintaining the highest quality standards in all that we do. Passionate: We continually strive to improve, exceed expectations and are motivated to help those around us succeed.
Why I choose cousins subs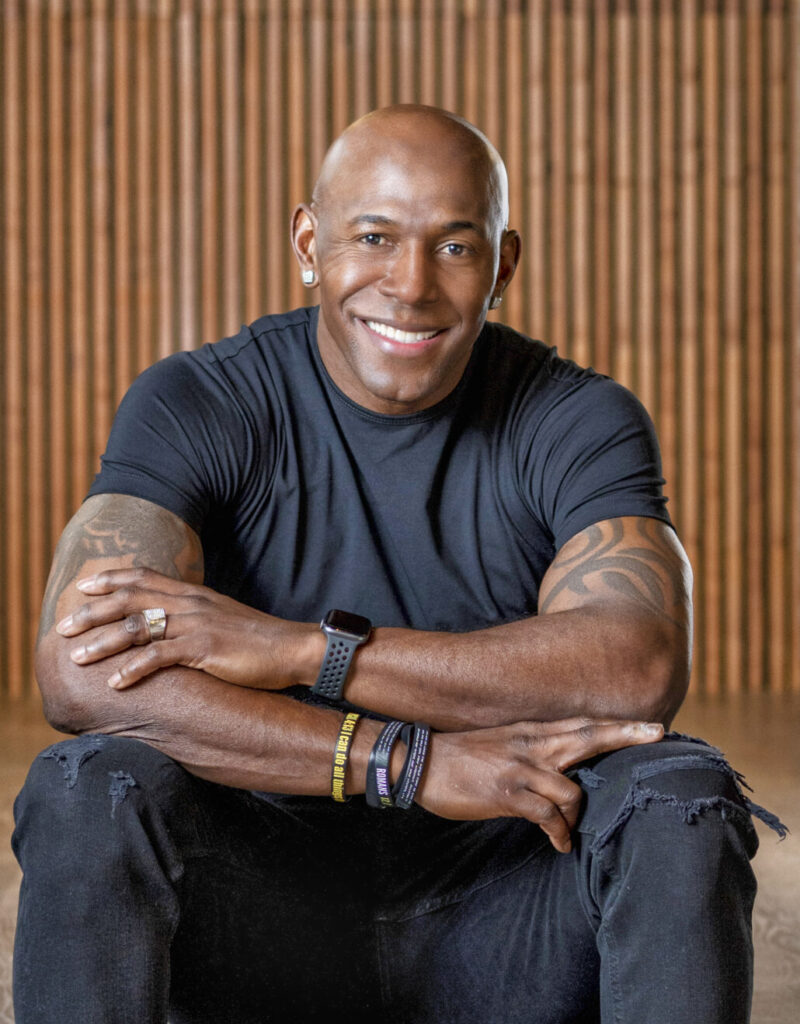 FOX VALLEY, WI - 6 STORES
"I've been a fanatical fan of Cousins Subs for about 20 years. Now being a partner of the franchise family, one of the things that I loved was it had a family feeling. Everyone plays an important role, and everyone is invested in each other's success. Additionally, we all have a love for subs. So, when we talk about breaking bread together and cultivating relationships, it's amazing that subs can play a special role in that. I'm honored to be involved with Cousins."
MILWAUKEE AREA - 5 STORES
"I love the industry and my stores, and I enjoy the commitment and hard work that's involved in running my own franchise. I'm happy with the results I've received."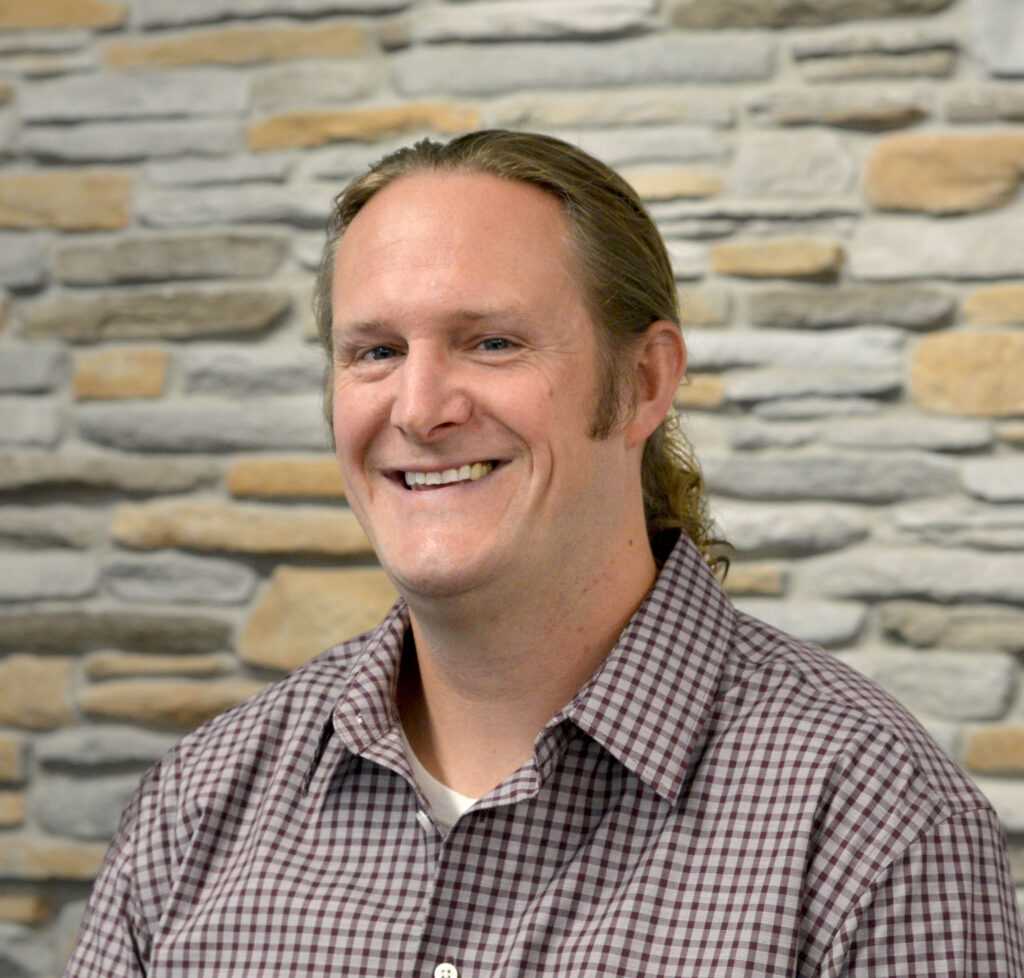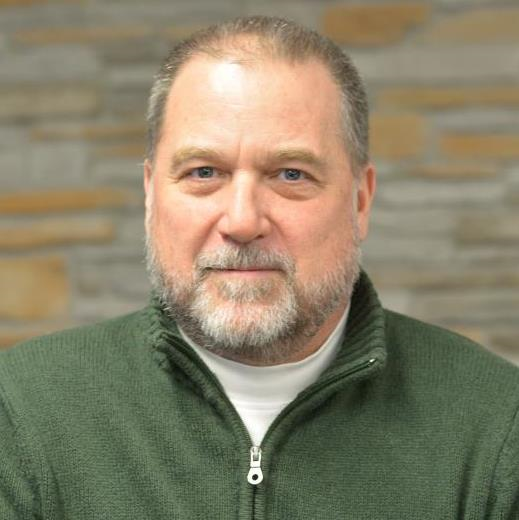 MILWAUKEE AREA - 2 STORES
"I have been involved with Cousins Subs for over 46 years as a corporate employee and most recently as a franchisee. I'm excited about where the brand is heading, and it's been a great experience working for Cousins and owning my own Cousins locations with my brother."
FOX VALLEY, WI - 2 STORES
"I've always loved Cousins Subs' sandwiches, and I always wanted to own a sub shop, so I sought the brand out. It's been an amazing experience–I'm still surprised that in a town of 35,000, I'm getting to know new people from different parts of the community. I'm eager to become a multi-unit owner so that I can spread Cousins' unique culture far and wide."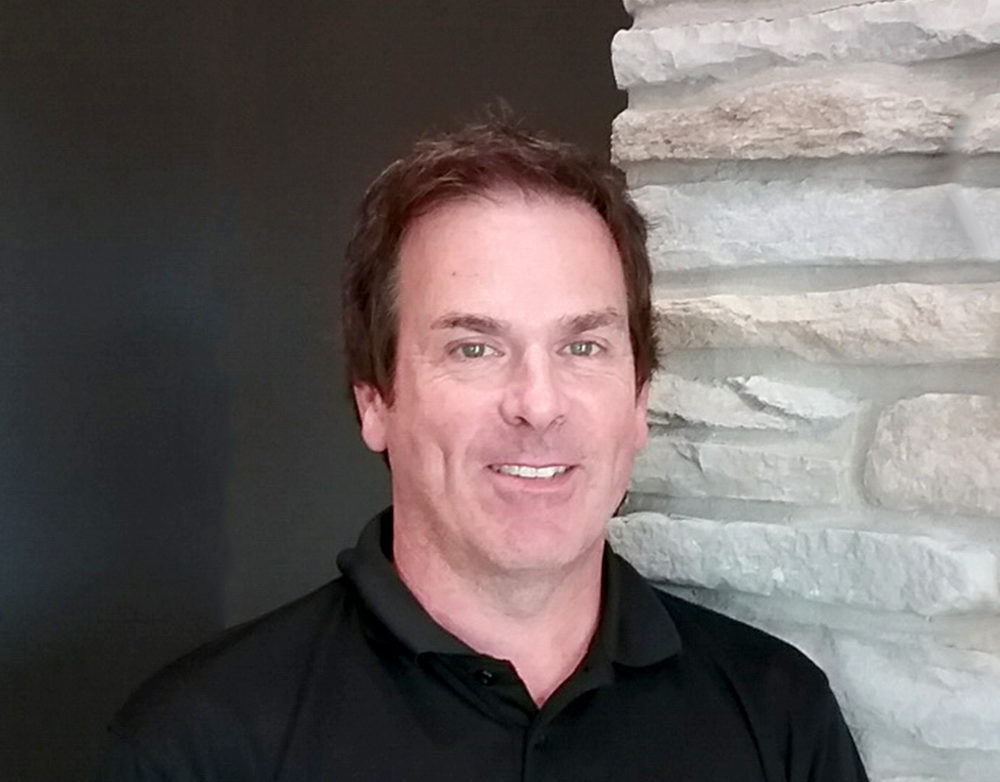 Learn all about our outstanding leadership