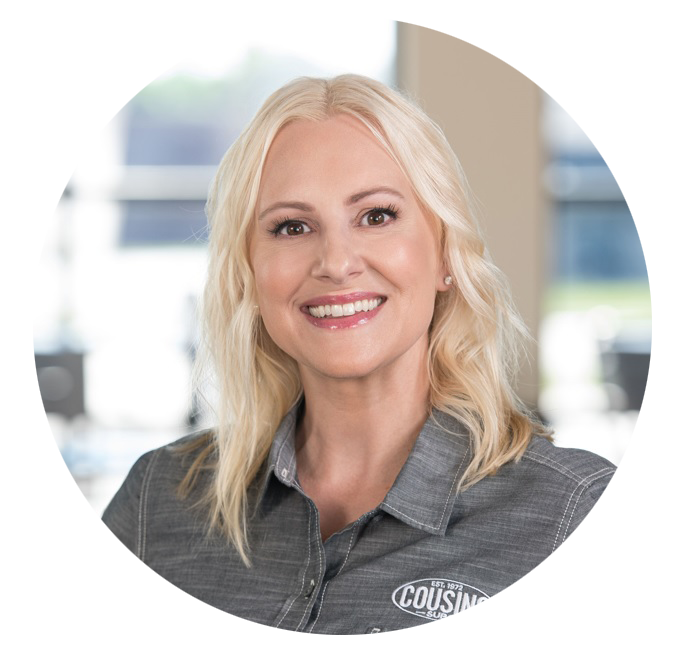 Christine Specht grew up with Cousins Subs — the sub sandwich chain her dad, Bill Specht, founded with his cousin two years before she was born. Before taking on the role of Cousins Subs' human resources manager in 2001, Specht worked as a staff member at the Wisconsin Legislative Audit Bureau in Madison, Wisconsin. In 2008, she became the President and Chief Operating Officer of Cousins Subs. In 2015, she assumed the role of President and Chief Executive Officer following her father's retirement. In this role, she successfully brought new life to the legacy brand by leading a series of system changes, including: a largescale rebranding strategy to establish consistency and unify the brand in look and feel across all locations, the implementation of grills in all restaurants, and the inclusion of Cousins Subs' Midwest heritage throughout its menu with signature local products including subs served with all Wisconsin cheeses. Under Specht's leadership she strengthened Cousins Subs' unit-level economics, created a strong core of franchise partners, and positioned the brand for growth in the Midwest. In January 2019, Specht transitioned from her dual role to narrow in on her responsibilities as Chief Executive Officer. She remains the visionary for the brand, focused on continuing a strong culture throughout Cousins Subs' system and leading growth and business strategy.
Specht earned a bachelor's degree in criminology and law studies from Marquette University and a master's degree in public administration from American University. She serves on Concordia University's Wisconsin Board of Regents, is the Chair of Concordia University's Wisconsin Foundation Board, is the Vice Chair of The Management Association (MRA) and is the President of the Cousins Subs Make It Better Foundation. She has also committed nine years of service to both Lutheran Living Services and Community Memorial Hospital. Specht has received the Cum Deo award from the Lutheran High School Association in honor of her service and accomplishments in business, was honored as one of the Milwaukee Business Journal's Women of Influence and received Wisconsin Restaurant Association's Champion of Restaurant Entrepreneurship award.

Jason Westhoff joined Cousins Subs in 2012 as Chief Financial Officer, responsible for accounting and finance with a heavy involvement in defining and developing technology strategies into executable and measurable results. His focus was on Cousins Subs' growth strategy through organic and inorganic channels and developing systems to achieve greater profitability. He also oversaw the implementation of a new point-of-sale system in all restaurants. As a result of Westhoff's proven leadership and expertise, he assumed the role of President in 2019. In addition to executing the CEO's vision for the brand and making the day-to-day business decisions, his core responsibilities are to develop systems, build efficiencies, and lead teams to execute core objectives.

As a former CFO for a large multi-unit franchise partner of Applebee's and Pizza Hut, Westhoff brings more than 10 years of prior franchising experience to Cousins Subs. He also has more than 25 years of financial and business experience from his time working in financial services, home improvement services, manufacturing, recruiting, and software development. He holds a bachelor's degree in management from Luther College, an MBA from Northern Illinois University, and he's completed an executive M&A program through the University of Chicago Booth School of Business. He is a recipient of the Milwaukee Business Journal's CFO of the Year award.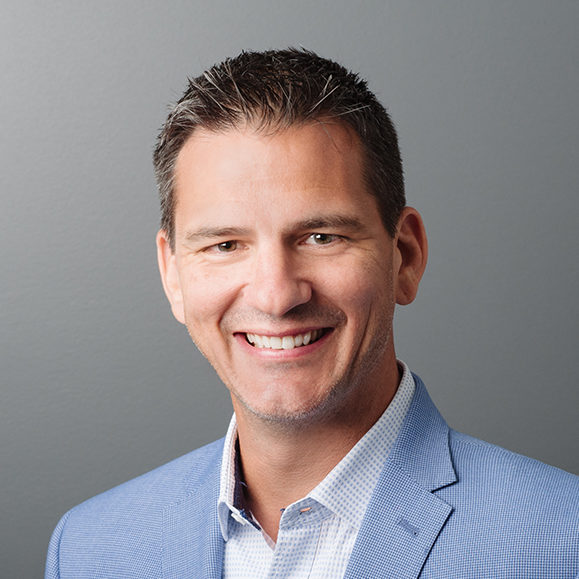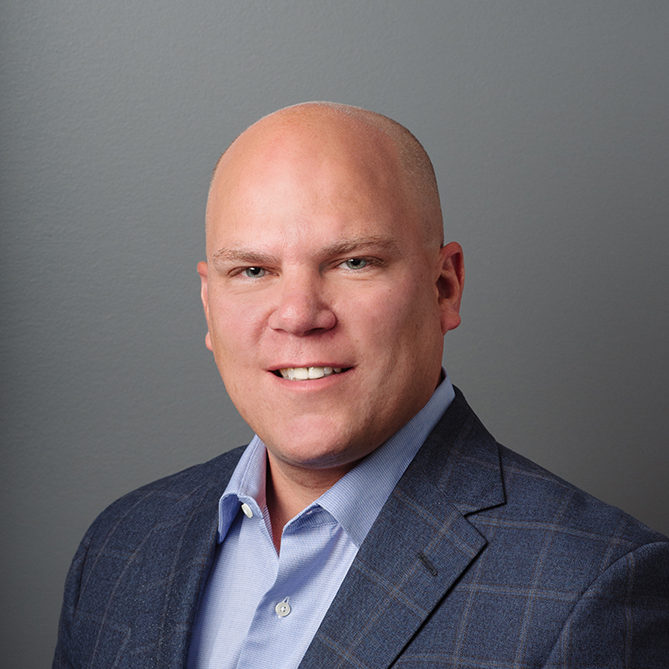 VICE PRESIDENT OF DEVELOPMENT
Joe Ferguson has been with Cousins Subs for over 15 years and has more than 20 years of experience in the field of business. In 2011, he assumed the role of Vice President of Development and has since spent his time reinventing the brand. He has been instrumental in raising average unit volumes and developing a store remodeling program to reimage all locations. Ferguson introduces potential franchise partners to Cousins Subs and works with them through all phases of franchising, including: site acquisition, lease negotiations, in-store design, and construction. His leadership and experience help entrepreneurs in realizing their dream of owning their own business. Ferguson holds a bachelor's degree in real estate and finance from the University of Wisconsin—Madison.

vice president of marketing
Justin McCoy joined Cousins Subs in January 2006 as an entry-level marketing specialist and held several marketing positions before being named Vice President of Marketing in 2013. He is responsible for managing advertising agency relationships, developing national promotion calendars, and creating systemwide strategic initiatives related to advertising, marketing, and public relations. McCoy brings extensive restaurant industry experience to Cousins Subs, more than four years of experience in public and media relations with the Milwaukee Bucks and several years of service in the finance industry. He also serves as the Vice President of the Cousins Subs Make It Better Foundation and is a member of the Vince Lombardi Cancer Foundation Board of Directors. McCoy holds a bachelor's degree in communications from Cardinal Stritch University.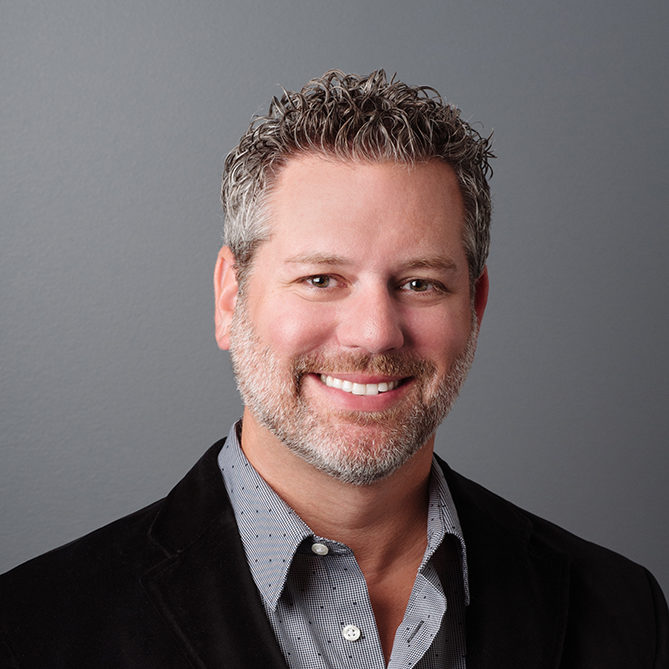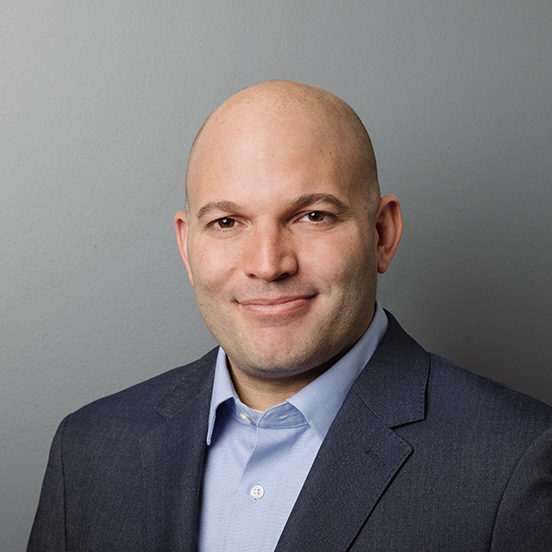 VICE PRESIDENT OF OPERATIONS & finance
J.J. Grube began his career at Cousins Subs in 2017 as the Director of Finance. However, he's no novice to the restaurant industry. Grube has more than 15 years of restaurant experience, holding various roles with Applebee's and later leading the financial and operations analytics team as the Senior Financial Analyst for the largest restaurant franchise partner in Wisconsin. He also enjoyed a five-year finance career at SABMiller, during which he continued consulting for restaurant companies. His breadth of experience gave him the perspective and knowledge needed to successfully implement reporting structures to better advise leadership team members of financial opportunities as well as new reporting systems to improve the management of restaurant food cost and labor. He's used this skillset to significantly improve Cousins Subs' corporate store prime margin performance. In 2019, Grube named Vice President of Finance, overseeing the finance team and supporting corporate operations. In 2020, he was promoted to Vice President of Finance and Operations. He holds a bachelor's degree in accounting from the University of Wisconsin–Stevens Point and serves as treasurer of the Cousins Subs Make It Better Foundation.

DIRECTOR of franchise sales
J.J. Palmert joined Cousins Subs as the Franchise Sales Manager in 2013. In this role, he evaluated and renewed existing franchise agreements and worked to exit those franchise partners who did not meet brand standards. Palmert has successfully renewed or transferred more than 50 franchise agreements throughout his tenure, in which he secured each brand partner's commitment to reinvest through the adoption of the brand's remodeling program. These efforts have led to higher Average Unit Volumes throughout the Cousins Subs system.
Palmert is consistently engaged in the expansion of Cousins Subs into new Midwest markets through multi-unit franchise development. He works with franchise candidates to identify if Cousins Subs is the right investment opportunity and select the ideal territory for development. Additionally, he works with existing franchise partners to develop new locations, acquire existing locations, or sell their locations.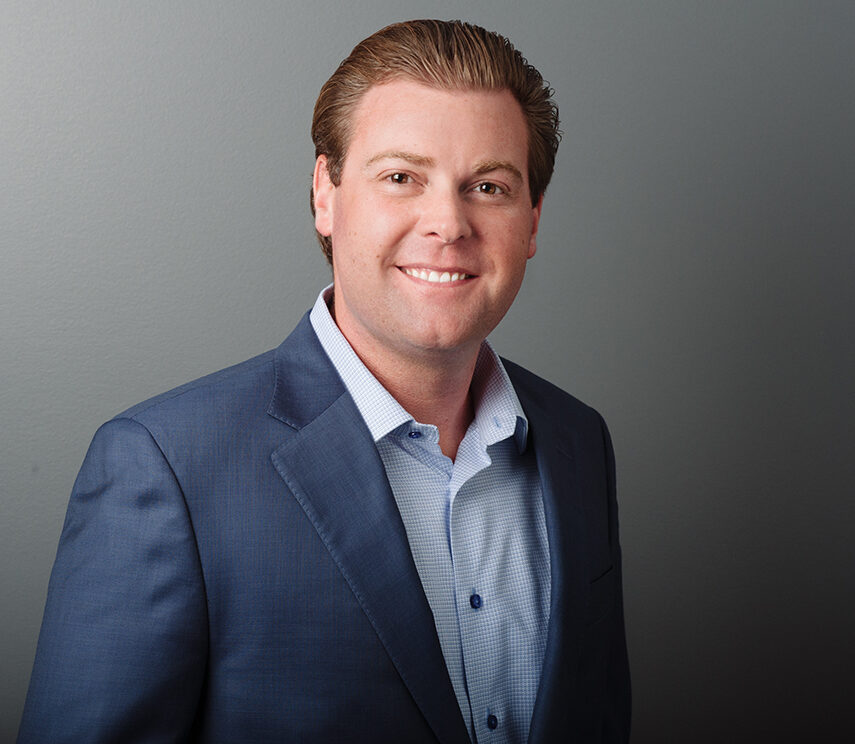 CHECKOUT THE COST TO OPEN A COUSINS SUBS