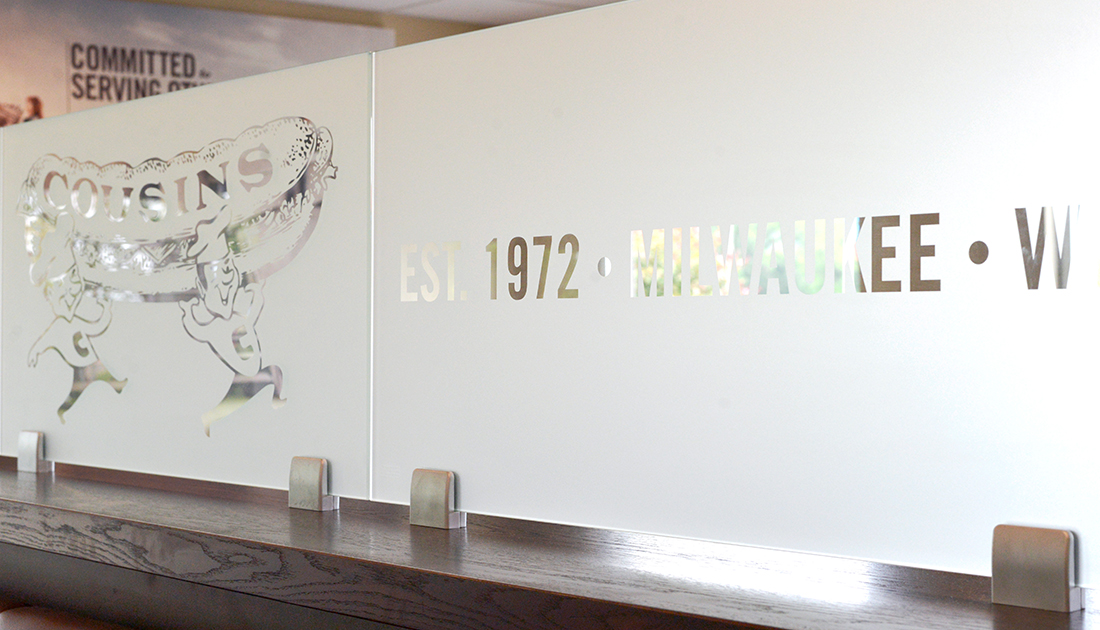 2
Cousins Subs' growth is stable and concentric with territories available in desired markets.
Learn More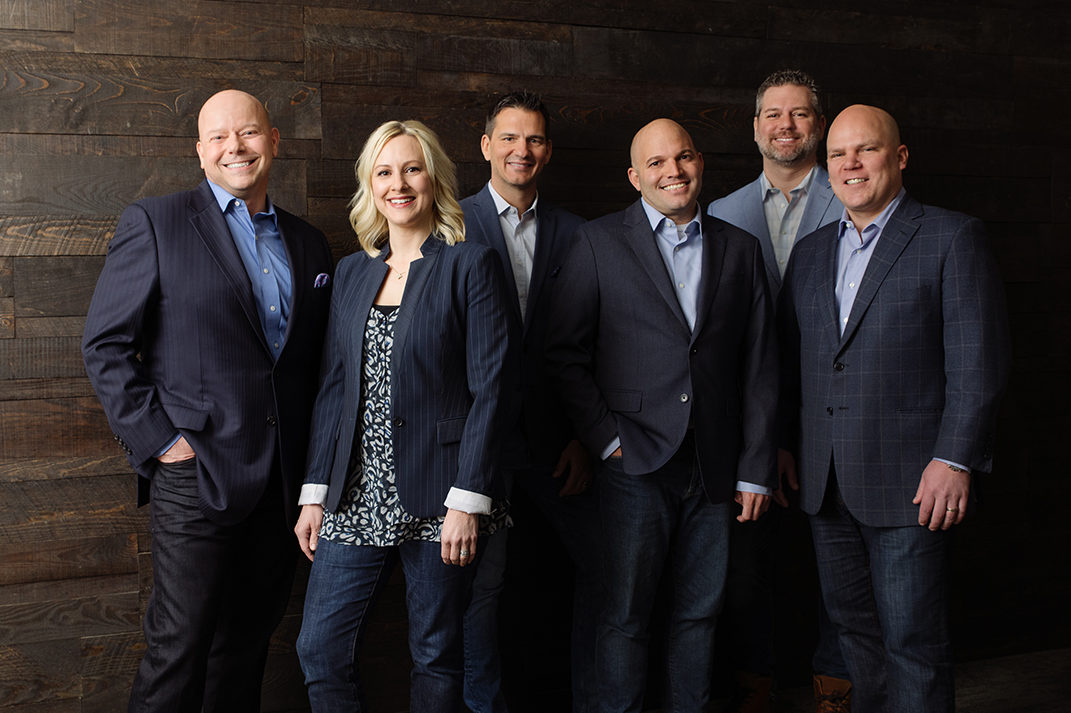 4
Cousins' dynamic leadership team with 50+ years of collective brand experience is committed to franchise growth.
Learn More
5
Cousins Subs' robust Support Center team prides itself on providing superior support to all franchise partners.
Learn More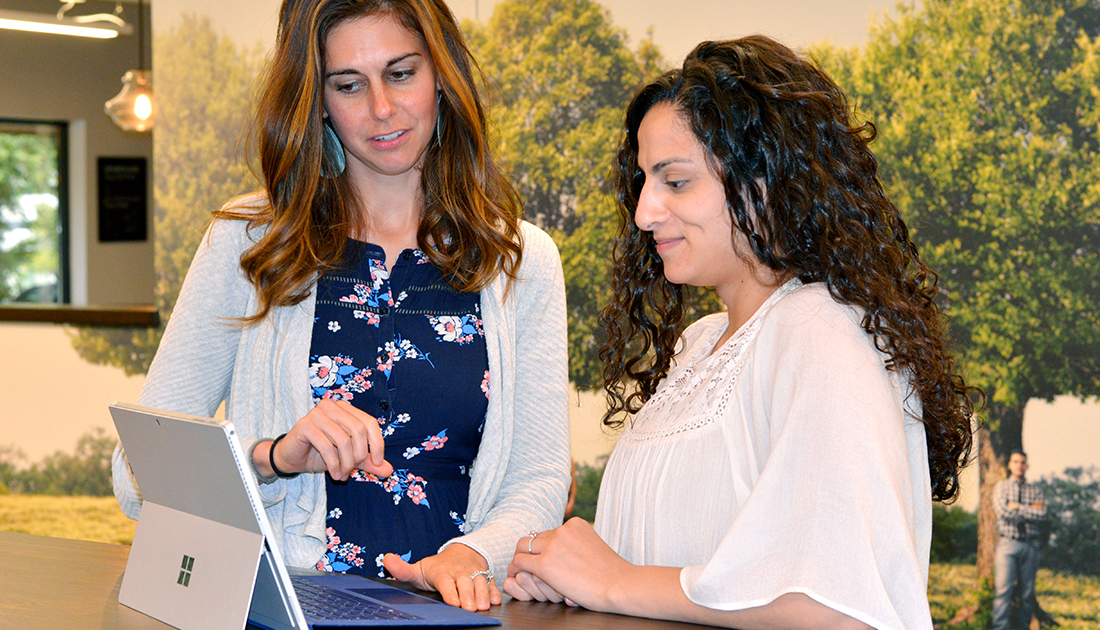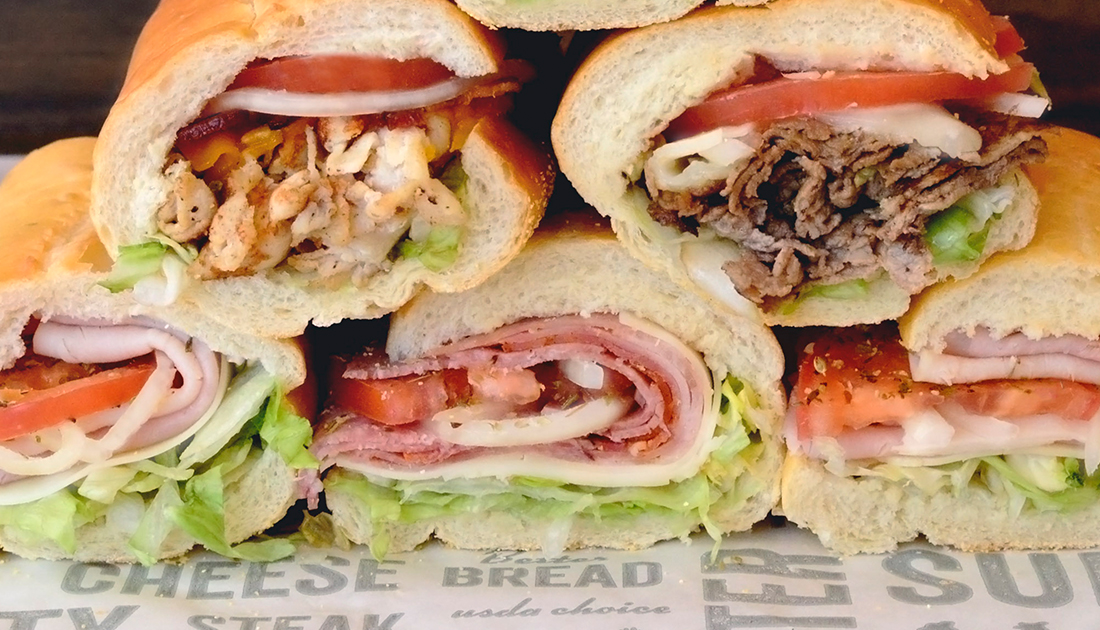 6
For nearly 50 years, the brand has stood behind its quality product with locally-sourced ingredients.
Learn More
7
Cousins Subs' franchisees are passionate and growing with the brand. In fact, 18 out of 45 are multi-unit operators.
Learn More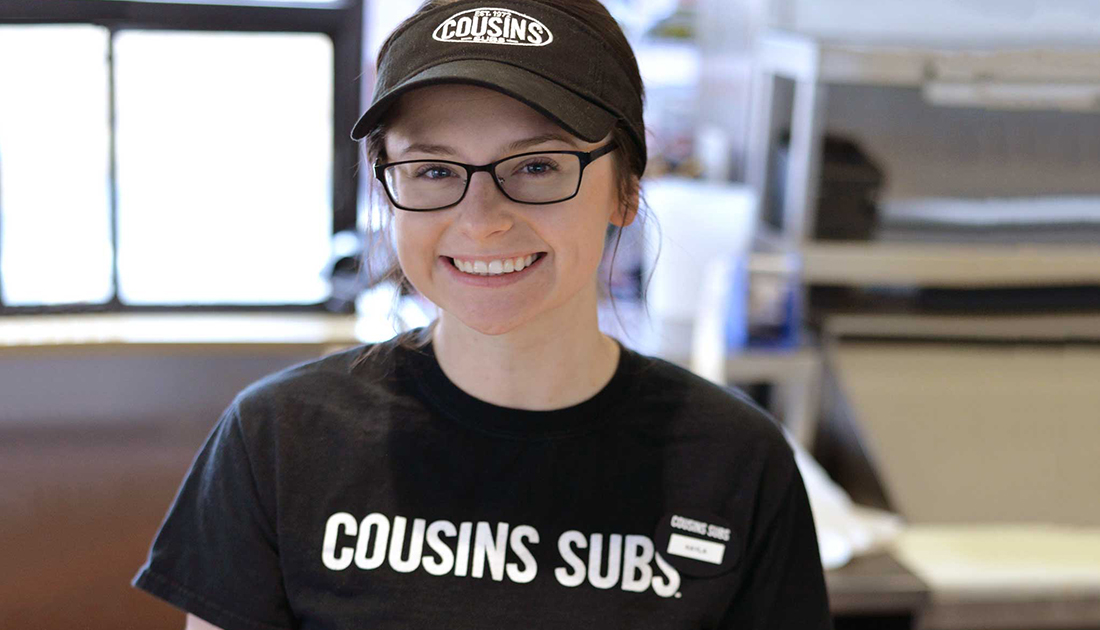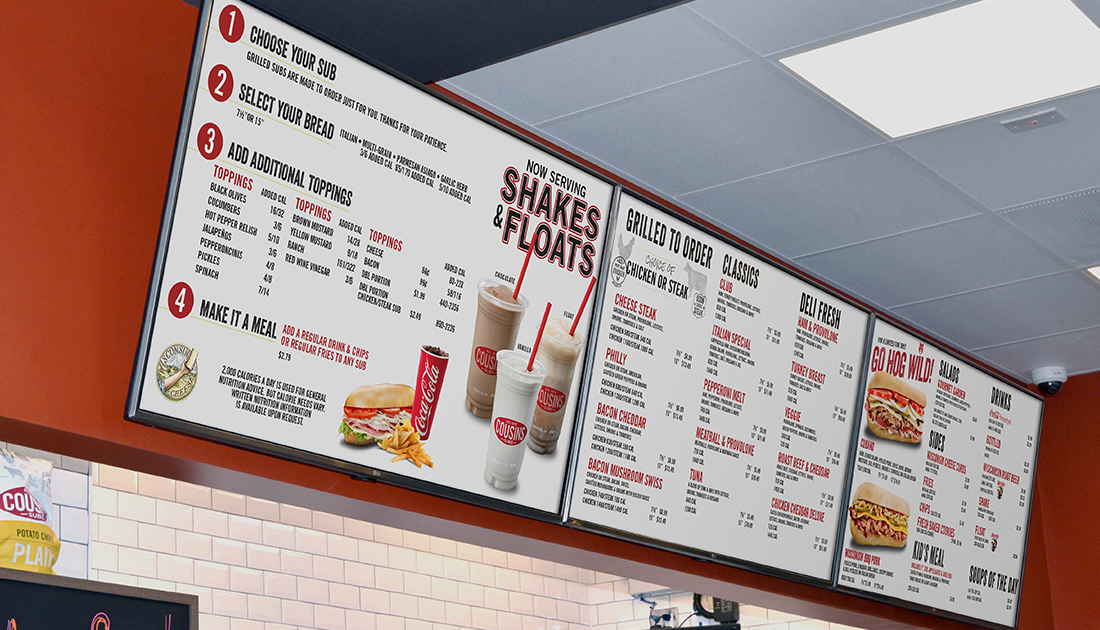 8
Cousins Subs constantly innovates to improve unit-level economics and make investments on behalf of the franchisees.
Learn More
*Average Gross Receipts of Franchised Shops For Year 2018: (High) 21 Units Averaging $865,254, (Middle) 20 Units Averaging $613,525, (Low) 21 Units Averaging $409,228. For more information, please see Item 19 of the Cousins Franchise Disclosure Document, page 47, Part 1-B
**For more information about Cousins AUV Growth, see page 53, Part 3 of the Cousins Subs Franchise Disclosure Document
WHAT ARE YOU WAITING FOR?