1
Family Owned
We were founded by cousins Bill Specht and Jim Sheppard in 1972. Today, Bill's daughter Christine continues the legacy as CEO. We want franchisees who understand the importance of family and are excited to join the Cousins Subs crew.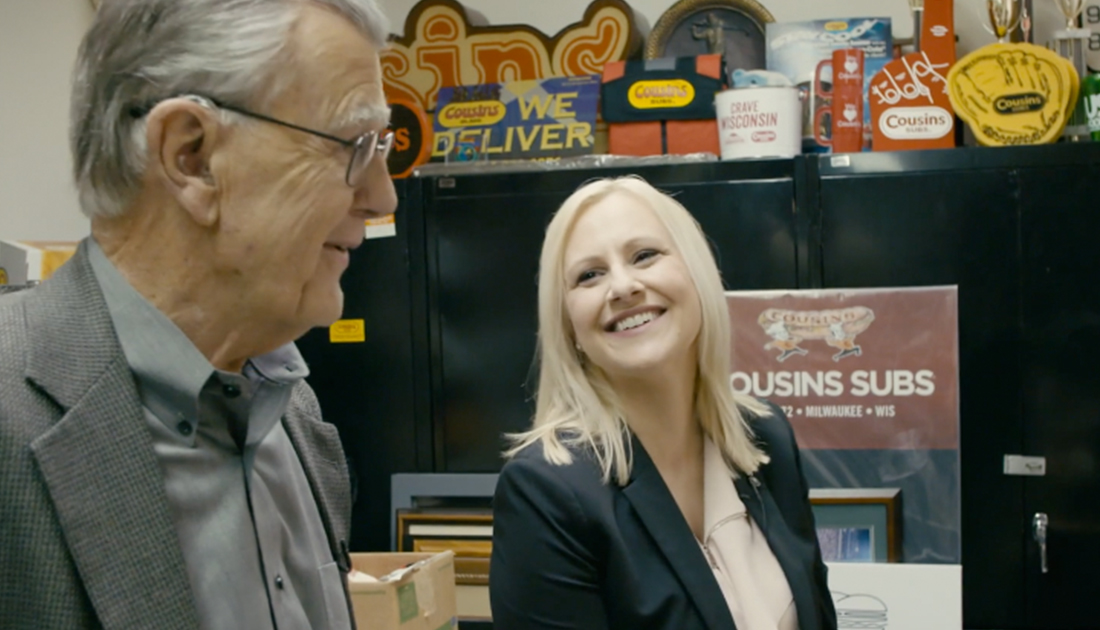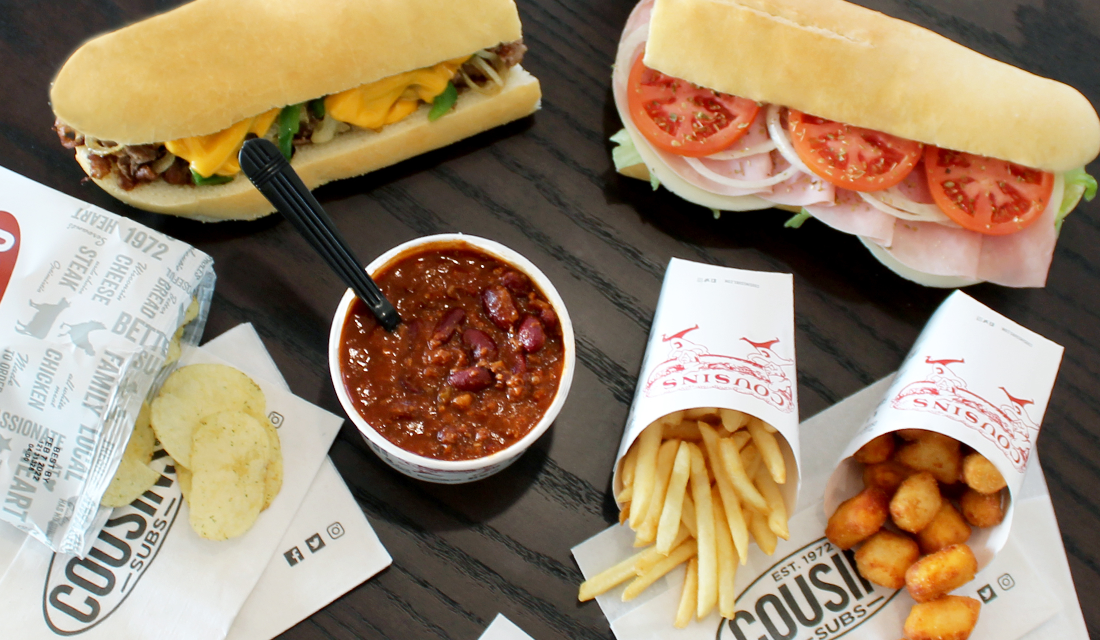 2
Quality Products
With locally sourced ingredients and better bread baked fresh daily, we stand behind our promise of high-quality food served up with 100% focus on the guest experience. Our fans adore our better products with a diverse menu, and it shows!
3
Passionate Franchisees
We wouldn't be where we are without our outstanding franchisees and we know they feel the same. 40% of our current franchisees are multi-unit operators and we're excited to see that number grow as more and more owners join the Cousins Subs franchise family.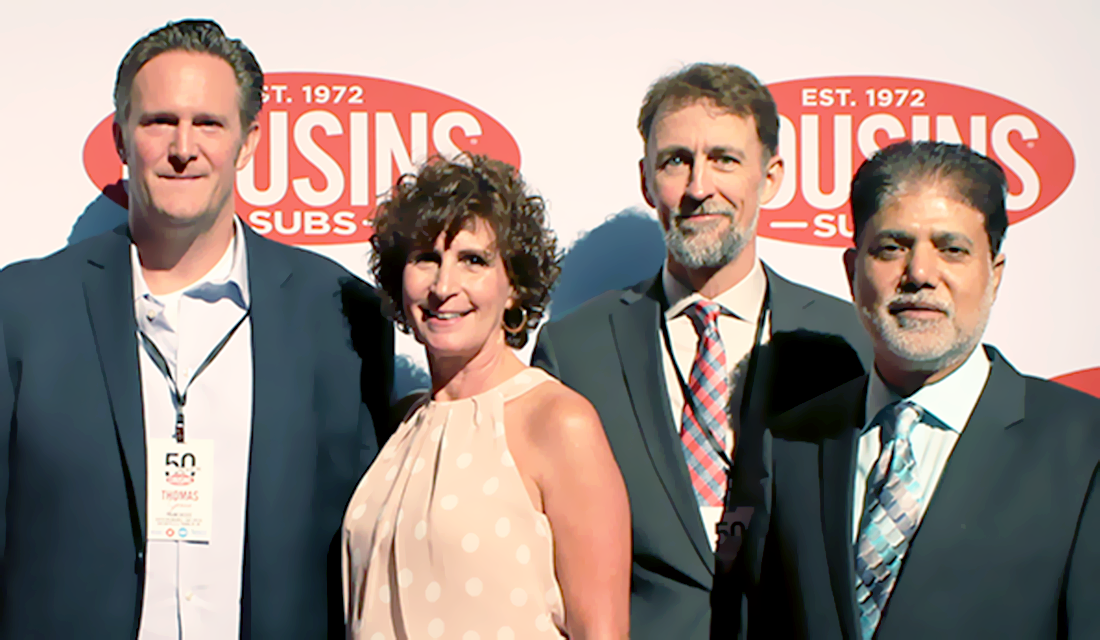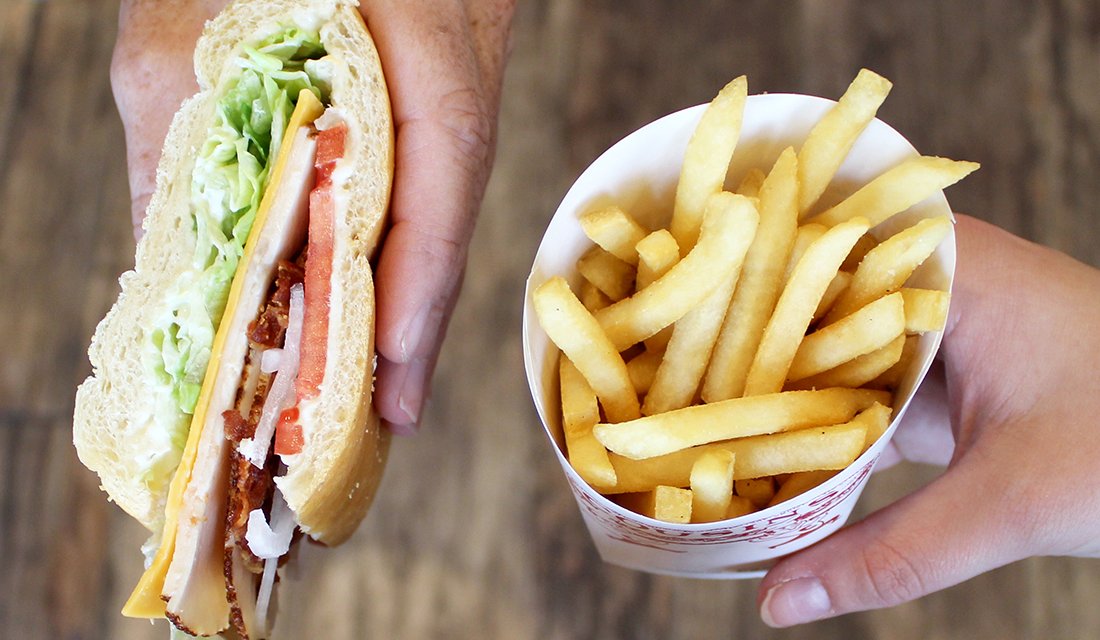 4
In-Demand Segment
Everyone loves a well-made sandwich. In fact, studies show 61% of consumers eat them at least once a week. By providing better subs that fans love, Cousins is cementing our place in an industry that's only going to grow stronger.
5
Stable Growth
We're a Midwest brand at heart, taking pride in our Wisconsin roots. We currently have 100 locations throughout Wisconsin, Illinois and Indiana, and we're rapidly expanding our footprint in markets throughout the Midwest.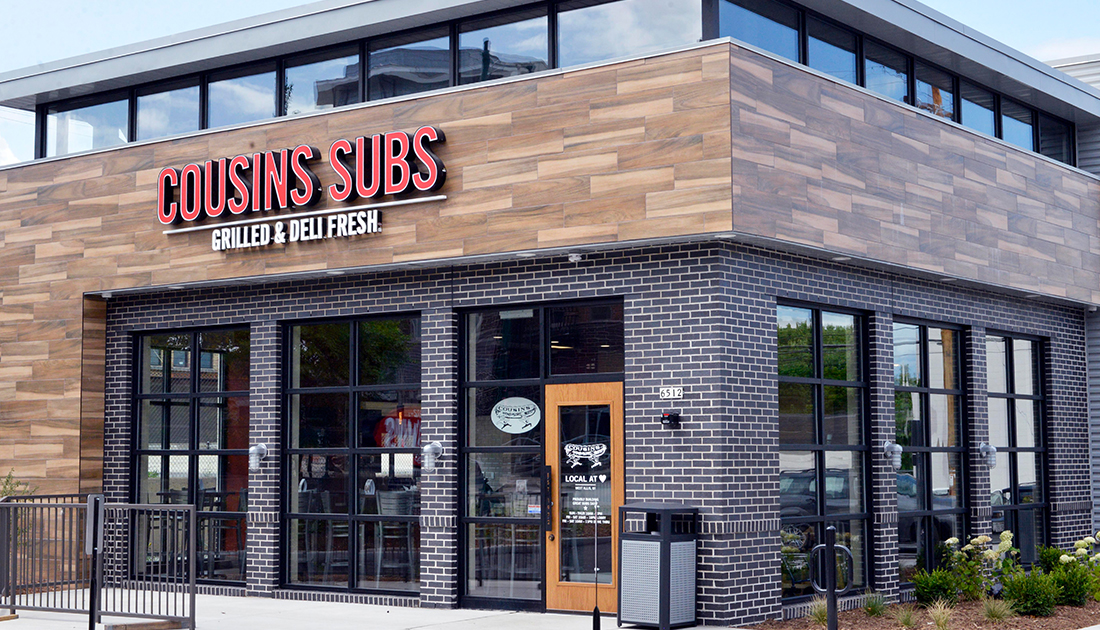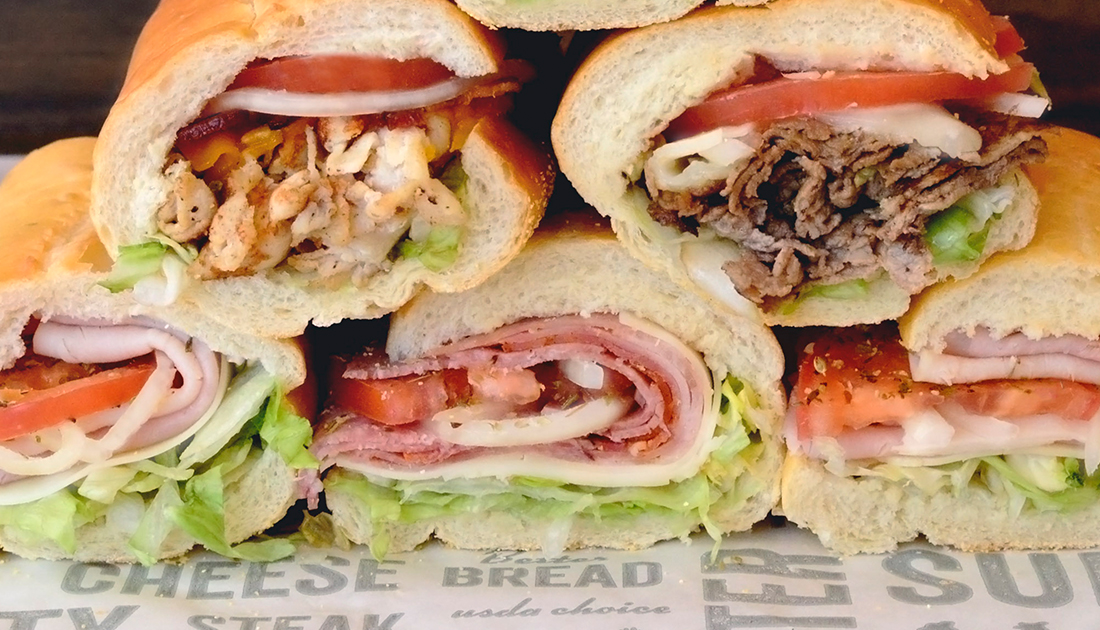 6
Strong Numbers
104% AUV growth between 2011 and 2022* and $1,097,185 system-wide average of traditional drive thru shops in 2022**
7
Dynamic Partnerships
In 2022, Cousins Subs and Green Bay football legend, Donald Driver, announced a groundbreaking new partnership co-owning six Cousins Subs locations through a joint venture agreement. After spending more than 14 years in Green Bay throughout his football career, Cousins Subs is thrilled to work with Driver in his efforts to give back to communities throughout the Fox Valley in Wisconsin. Cousins Subs is interested in exploring additional Joint Venture opportunities.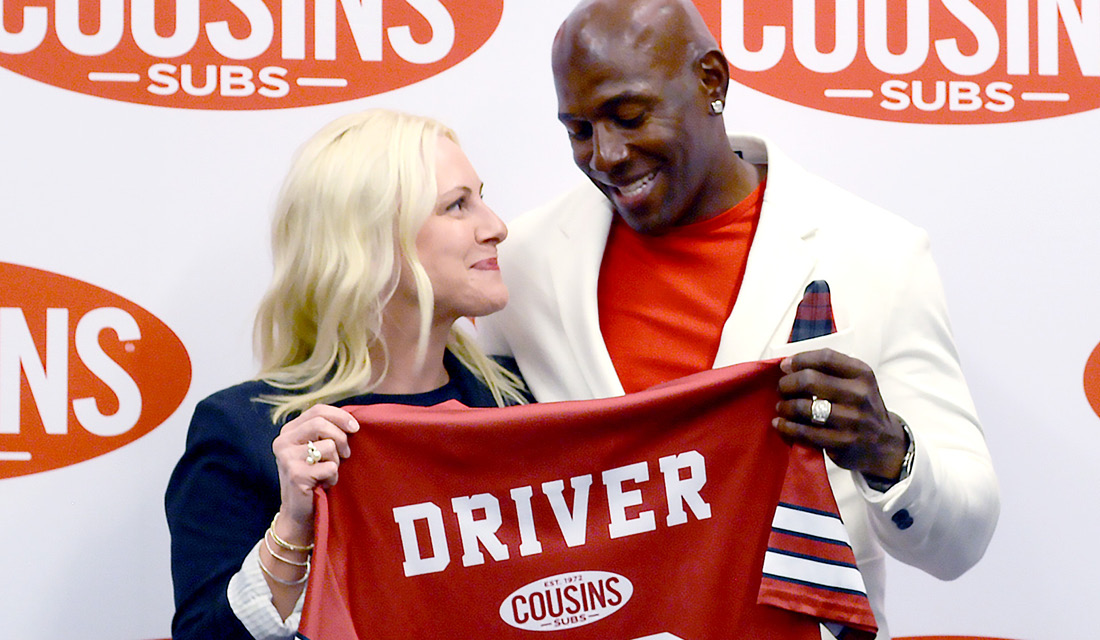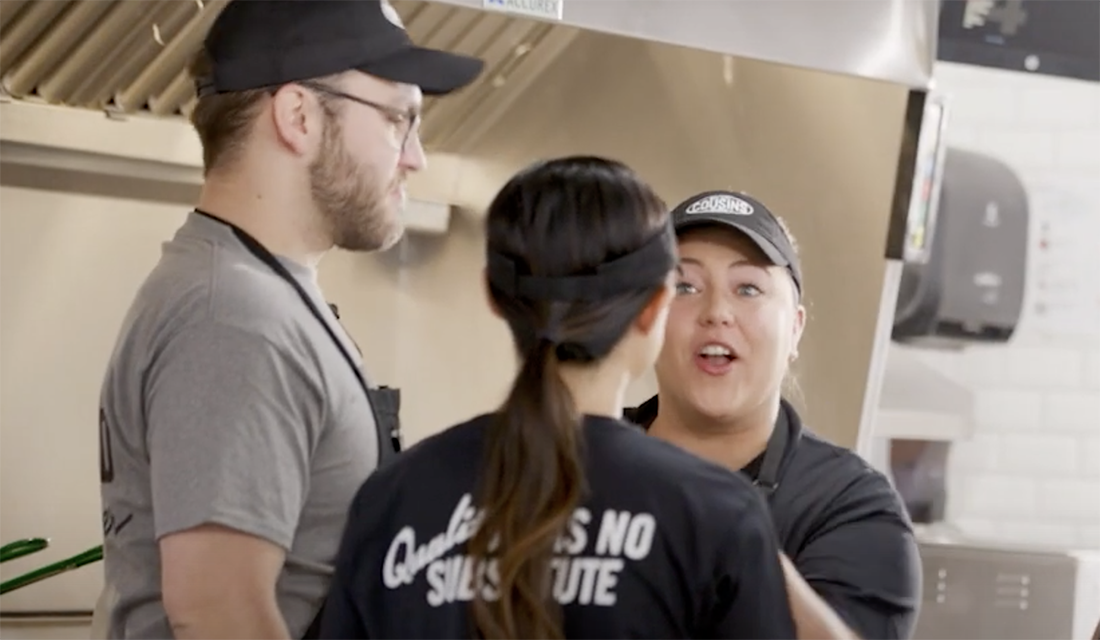 8
Robust Support
We provide our franchisees with a blueprint for success, offering superior support for all aspects of the franchise experience. Integrated marketing, advanced training, operations tools and much more are delivered directly to you — all to help you thrive.
9
Constantly Innovating
We're consistently implementing new strategies and new approaches to deliver on our belief in better. From menu additions to updated mobile platforms which improve the guest experience, Cousins is committed to staying a cut above the competition.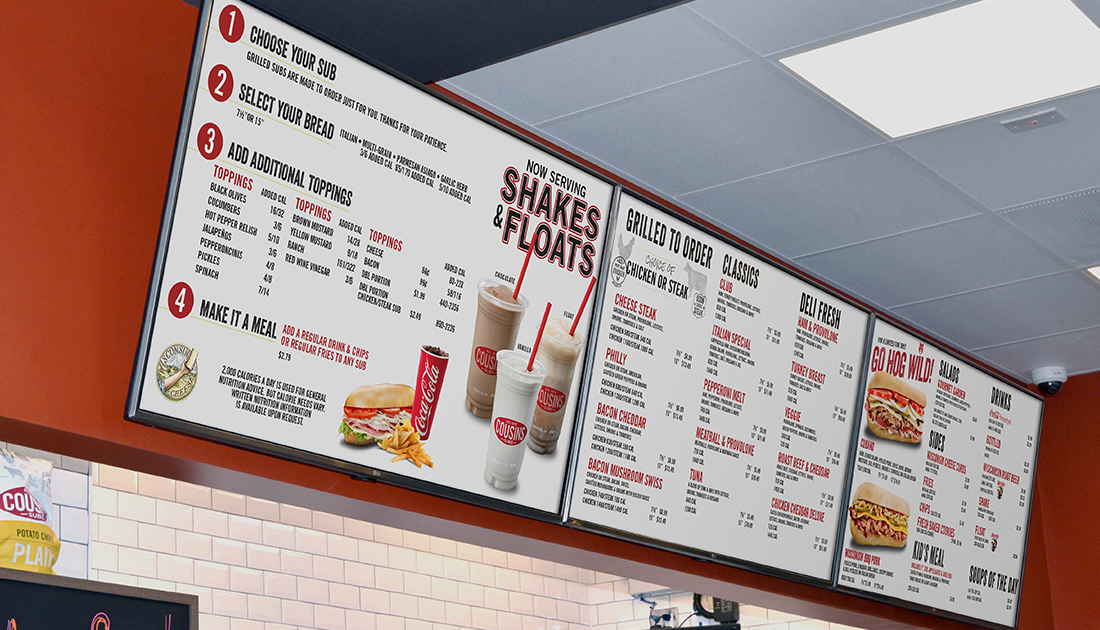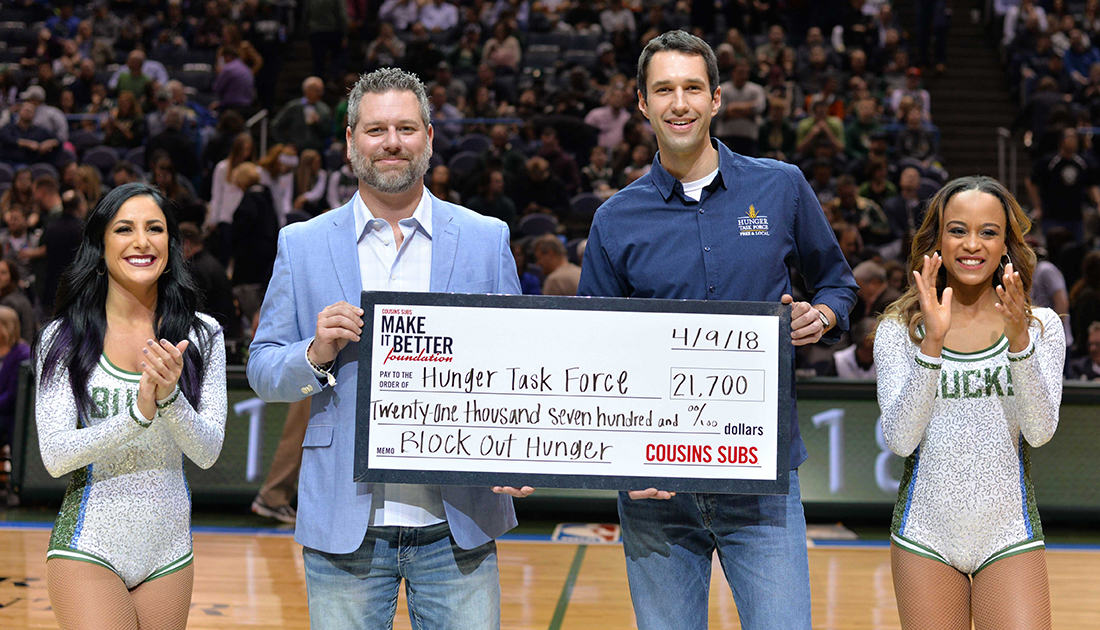 10
Make It Better
We're local at heart and we believe in supporting the people we serve. Our Make It Better Foundation assists our communities in avenues such as hunger, youth education and health & wellness. When you become a Cousins Subs franchisee, you're not just making your life better; you're helping your entire community feel the difference a family brand can make.
*For more information see Page 56 of the 2023 Cousins Subs Franchise Disclosure Document, Item 19, Part 3: Growth in Average Unit Volume Between Fiscal Year 2011 and 2022
**For more information see Page 48 of the 2023 Cousins Subs Franchise Disclosure Document, Item 19, Part 1-C: Average Gross Receipts of Drive Thru and Non-Drive Thru Shops for Years 2020 to 2022: All traditional drive thru shops for 2022
Learn what makes our subs so special.